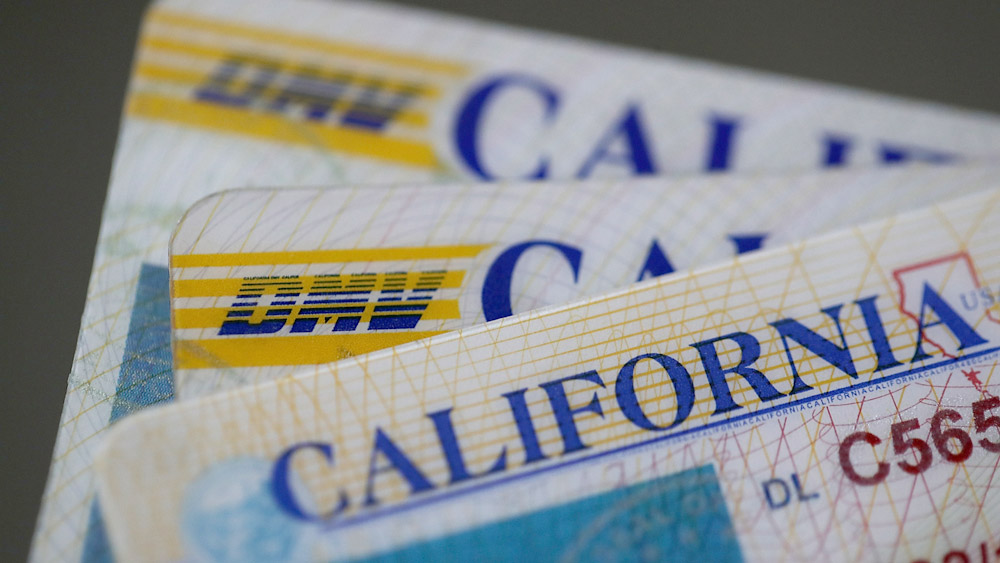 I've talked about filing the court papers for my name change and the strange and terrible saga of the social security card.
Well, today, I knocked down the final…I don't know, what am I knocking down here? The final…roadblock? Hurdle? Trial by fucking fire? Whatever we call it, I got my new driver's license today!
I mean, the papers are all filed, and I have the temporary license. In a month or so, I should get the plastic. Extra bonus, I got to keep my Real ID status. It was a good day, I tell ya. 🙂
Now with a picture ID with my new name (and gender — hooray, California DMV!) I can finally change my name at my bank, credit cards, etc.
It's been a long road, and I'm still far from the finish line, but the big stumbling blocks have been removed.