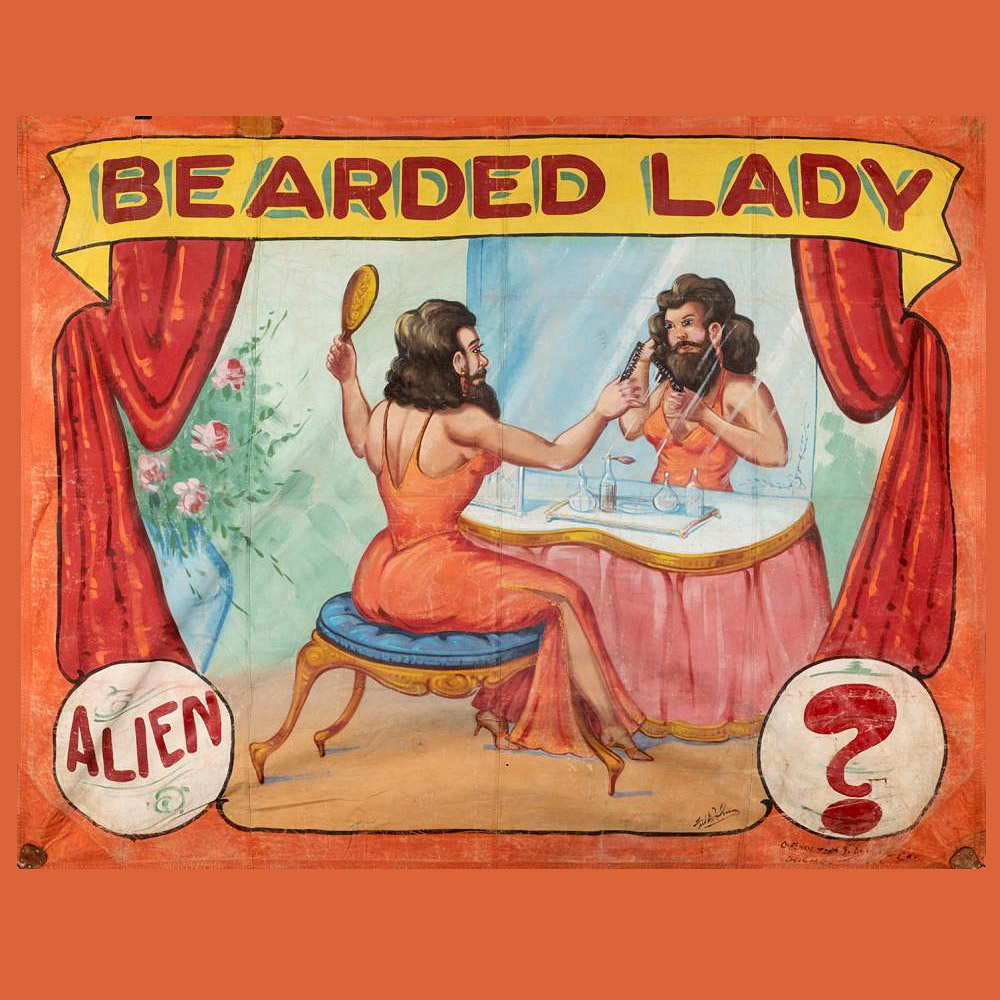 Oh, look, I haven't posted in six months. I've been a little down, honestly. Social Security still hasn't issued me a card with my new name. Since there's no reason not to issue me the new card – they have the court order, my application, and proof of my identity – I'm starting to believe it's something else.
And by "something else," I mean someone at the Yucca Valley Social Security office doesn't like the name change for gender confirmation, so they are stonewalling me. I've called 20 times, each time they say I have to speak to a Mr. Guyer, so I got his extension, and I've called and called and called, and he never picks up his phone. I've left 20 identical voicemails (I know they're identical because after the 7th or 8th call, I didn't want to forget anything, so I wrote a script).
Nothing. Silence.
What is that? It's discrimination is what it is. What other explanation is there?
So I filed a written complaint with the Social Security Administration in Washington. 25 days ago. No word. No response.
Well, it's the federal government, so I didn't expect an immediate response, but they have to do something, don't they?
Anyway, that's had me feeling like this is all going to be impossible. I know it isn't, I know it's just a setback due to ignorance or hate, but it's hard not to let something like this get to you.
But in much, much better news
I have an appointment for an electrolysis consultation on Wednesday. That's a big deal for a few reasons.
First, my facial hair is one of the two things that bother me the most (the other being my voice). Not needing to shave my face would be life-changing, no exaggeration.
Secondly, when I was ready to get electrolysis at the beginning of 2020, I thought I could take my time and find someone trans-friendly who I liked. It's a long process, and I wouldn't want to go through it with someone who didn't like me or trans people in general. Then, of course, COVID blessed us with its presence. Every hair removal place shut down, and they stayed shut down for a long, long time as you can imagine. In that time of being shut down, it looks like half the hair removal places within 100 miles of me closed permanently.
Not to mention there was nothing close by when I was looking in early 2020. So I was resigned to having to drive down the hill every week or so for a year or two (that's how long electrolysis can take to complete). "Down the hill" is at least a 45-minute drive each way. Which is kind of super awful, but you have to do what you have to do. And if there was no one in the Coachella Valley, I'd have to drive to Riverside, a 150-mile round trip. Every week. For a year or two.
But today, I searched again for electrolysis nearby (that's open), and lo and behold, a miracle occurred. A new electrolysis practice has opened 10 minutes from me. I can't explain how amazing and wonderful it was to see that. But I still wasn't sure it was the place for me. So I contacted the owner, who assured me she's trans-friendly and seems really nice. So that's it, I go in on Wednesday for a talk and a little sample electrolysis so I can see what it's going to be like.
I'm still kind of in shock because it couldn't have worked out any better. Electrolysis is kind of becoming a thing of the past since laser hair removal is less painful and can be completed in much less time. But lasers don't work on light (or, in my case, grey) hair. So I feel extra doubly fortunate that I could find electrolysis at all, let alone 10 minutes away from my home here in the middle of nowhere.
I don't look forward to the process, for sure. It's painful and inconvenient. You have to go to appointments with a bit of hair growth so they can zap the hairs. I really don't like having hair on my face, and it's sure going to look weird when there are little bald patches in the beard, but it's a small price to pay for something I've wanted my entire life.
In other news
Boobs. No, they don't seem to be growing, but lordy lordy, are they tender. Like, super tender. Like please-don't-even-brush-up-against-them kind of tender. It's hard to hug Ayin straight on they're so tender. So I don't know how long that's going to last, but some hormone-related changes are indeed happening. I cry when I see a bird walking across the yard or the mail carrier stopped at the mailbox. I openly weep watching deodorant commercials. It's ridiculous. But it's all welcome.
I think I'm also more patient and understanding. Not that I'm never impatient or upset, but I definitely feel that change. It's nice. All of this makes me hopeful for a future that looks (at least somewhat) like what I've dreamed about it looking since Nixon was President.
I intended this to be a little two-paragraph YAY for electrolysis, but now I've gone and written a soliloquy. So I'll let you go, and I promise it won't be six months before my next post. In fact, I'm sure I'll have something to say on Wednesday (like ouch!)
Okay, byeeeee.